Did you know there are over 140 factors that affect where you rank in the search engines? We know what these are and the best way to utilise them to increase traffic to your website. An effective ongoing SEO campaign can do absolute wonders for your online business, helping bringing more visitors and greater revenue. This is what having a website is all about right?
---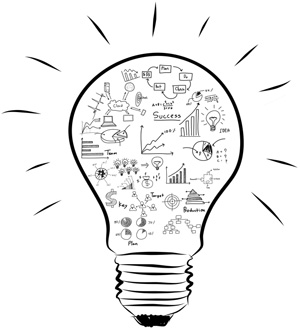 Are you making the most out of your website?
Search Engine Optimisation is the word on everyone's lips these days. However the truth is most online businesses aren't really making the most of it, or worse still, are doing all the wrong things. Many businesses are getting caught up in long term contracts with large SEO companies that do not deliver and practice 'black hat' link building schemes and other techniques that are actually getting websites penalised by Google. We take an individualised approach to every SEO campaign we do which is unique for each of our clients and their line of business.
We Only Practice 'White Hat' SEO
We always do (and always have done) everything completely 'by the book' when it comes to SEO. We DO NOT participate in backlink schemes, keyword stuffing, automated content creation, and all of the other nasty things that Google penalises websites for. We prefer to take the simple approach of working with you to provide good content in the right places so that potential audience can be discovered without risking getting penalised. This ensures your website ranks better and does so without any risk of running into big problems down the track when Google begins penalising sites for doing the wrong thing - and they will always find out.
Plans & Pricing
Our SEO service is fully customisable and DON'T COME WITH A CONTRACT. We focus on the different SEO components according to what is best suited for your business type and what will bring the best results for you. This is a fully personalised approach which we tailor-make for each client. Each week/fortnight/month we will focus on different SEO components, helping creating a multifaceted web presence to get traffic from many different sources for you. This obviously includes Google (the biggest traffic source) as well as from social media, other search engines, and 3rd party sites. There is no minimum time or contract for our custom plans, however please be aware SEO is an ongoing process that produces the best results when done consistently over longer periods of time.
What We Do...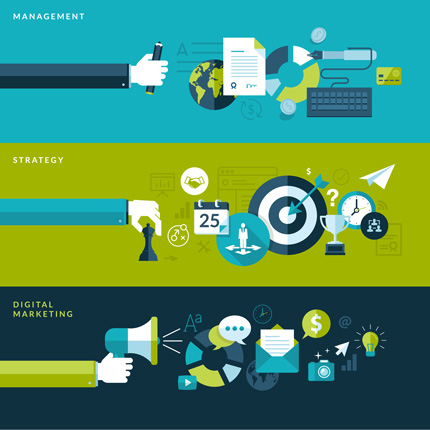 Researching the best keywords to target via popularity vs competition
Optimising pages to have the right combination of all factors that affect ranking
Setting up and integrating social media accounts - Facebook, Google +, Twitter etc.
Creating new content like blogs, articles, information pages etc.
Proper configuration and submission of your site to the major search engines
External links to your site from ONLY the reputable relevant sites to yours
Creating systems for users to create links back to your site ORGANICALLY!
Fine tuning your site so that it loads quickly and is user friendly
Applying Google Analytics data & visitor flow to ensure you are converting your traffic
Google AdWords campaigns if you prefer to pay per click for your traffic
External advertising such as through Facebook, Apps and even printed media
Creating partnerships with other sites which can benefit you
Creating video/media for YouTube presence/sharing
Setting up 'off-site' accounts for blogging and social sharing