We offer a full range of digital and offline services to showcase your business or product. Our team of experienced web developers, designers and video/animation specialists will work with you to produce high quality multimedia presentations which can be used on their own or part of an integrated campaign.
---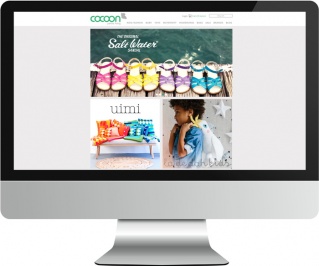 Website Design & Marketing
We specialise in making slick looking Content Management System (CMS) websites that are user-friendly, geared for SEO performance, and built for your unique needs.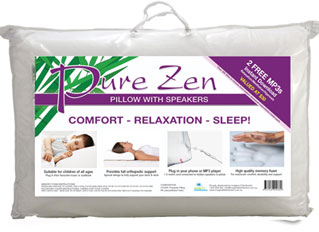 Design & Illustration
We provide design services across numerous mediums including graphic design, digital illustration, & animation. These can be used for all types of applications including on printed materials, online, videos, and presentations.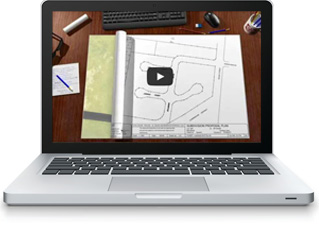 Videos & Animation
We provide video and animation presentations for TV ads, product demonstrations, website introduction videos and other places where you will greatly benefit from engaging your customers with video.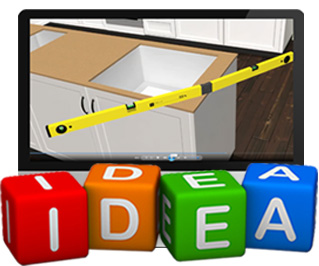 New Startup Packages!
NEW! We are now offering specialised startup packages specifically for new businesses, inventions, ideas or products. Here we can make a package just for you - from designing your brand all the way through to facilitating online sales and distribution.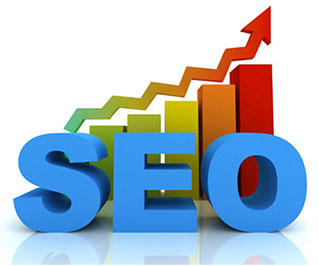 Search Engine Optimisation (SEO)
We can help increase your business online - whether it be more leads, sales or simply getting your brand out there. We can help you reach the front page of Google for your industry keywords, just like we have helped many of our clients in the past.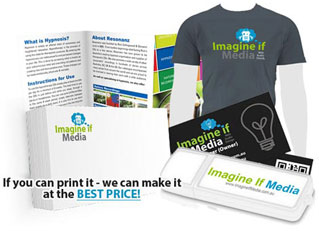 Printing & Promotional Items
We offer a wide selection of printing options at very affordable prices. Even if you have your own designs, you are welcome to take advantage of our amazing prices and fantastic quality we offer for printing and promotional merchandise.