ABOUT US
We are a team of website developers & graphic designers.
We work online, offline, and the space in-between
We are creative, yet also grounded
Driven by passion we enjoy what we do
We are dedicated and have a strong work ethic
Some of our best ideas come when we go fishing WE GENUINELY LOVE WHAT WE DO AND THIS MAKES ALL THE DIFFERENCE!
WEBSITES
We make websites that look great, are easy-to-use, and rank high in the search engines. Headed by owner & lead developer Ryan Mentzer, we take your ideas and produce high quality sites. We work within any budget to deliver responsive CMS websites that can be maintained our by yourself or your staff.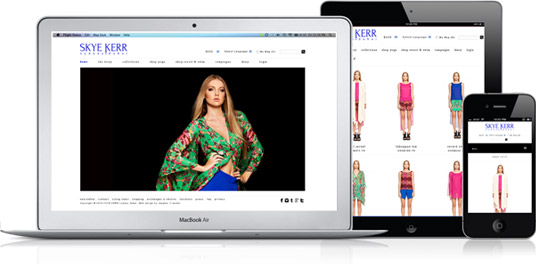 RECENT CLIENT

WEBSITES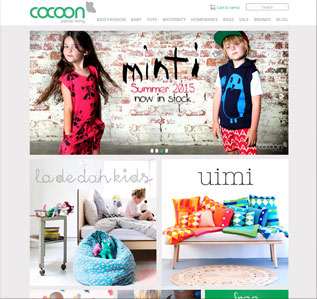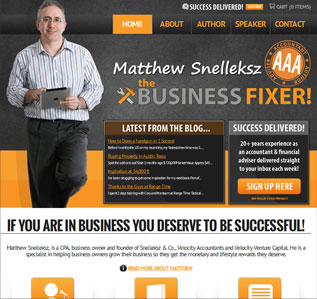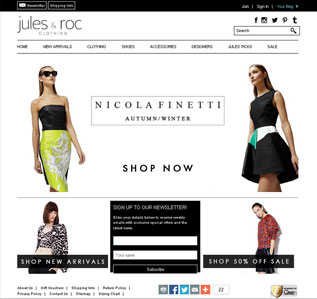 DESIGN
We design for all types of printed mediums and online. Our services extend across digital design, illustration, photography, painting, sketching, and presentation media. We take a direct approach with each client to ensure we nail your concept and objectives to always exceed your expectations.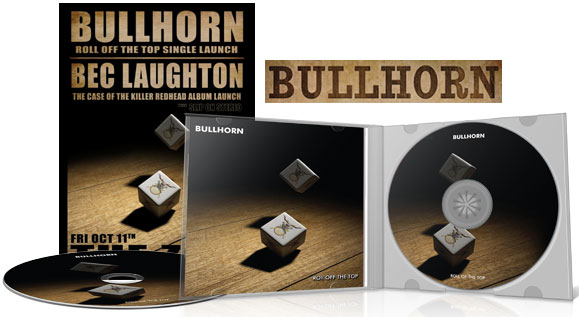 DESIGN

FOR ALL TYPES OF MEDIA
PRINTING & MERCHANDISE
Part of our 'all-inclusive' approach is that we offer printing and merchandise production. Some of the more common items we print include business cards, CDs, posters, flyers, brochures etc. Our prices are for this are exceptional because we have a high turnover as well being actively involved in the whole printing process.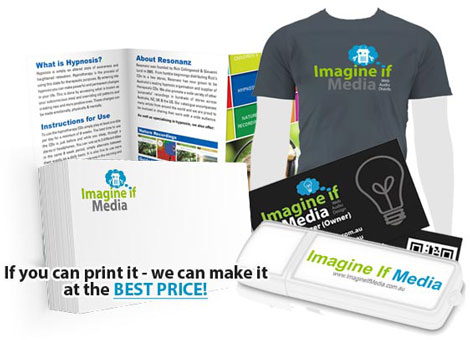 Brisbane Graphic Design, Websites & Printing
CLIENT TESTIMONIALS

Tracie Wolter - Vivid Life

Ryan was extremely easy to work with and 'delivered the goods'. He listened to me, 'did his homework' and quickly grasped my needs. He turned my ideas from just a notes to exciting, impactive and engaging audio and video. Great results! It was a pleasure to guided by Ryan with his sound knowledge, level of service and professionalism cannot be faulted.

CLIENT TESTIMONIALS

Jacqui Dornan - Saille International

I just wanted to bring you up to date regarding the SEO work you have been undertaking for the business. Firstly I am amazed at the major increase in website traffic since you started doing this. In the past the website only generated around 5% of the company's business now that has increased dramatically and has now increased the business by over 50%. In the past we were very reliant on weekly advertising in the news papers which is expensive however, with the work you have done we have now reduced this by over half and will continue to review this as the growth from the website continues to increase. Thank you for all you suggestions, ideas and the work you have done it is amazing. I have already advised many associates and other businesses about your level of professionalism and passed on your details to them. Many thanks for all your assistance.

CLIENT TESTIMONIALS

Paul Reed - East Coast Surveys

Our website was always on page 6 and we never got enquiries from there. When business got really slow I knew I had to work on my site. I looked for a website designer and it took a while to find someone who could accomplish what I needed but I have to say it was well worth the wait. A friend recommended. Ryan. He has been a total pleasure to work with. His hard work, patience, and professionalism far exceeded my expectations. He never once made me feel like I was pestering him with questions. Any ideas I had he would expand on them to make them better. His attitude was always positive and upbeat. I always felt like my site was priority number one. He designed me a great website and now we are at the top of page one for Google. If you want a great professional website and good rankings I highly recommend. Thank you Ryan

CLIENT TESTIMONIALS

Teresa Lewis - Light Hearted Services

Ryan speedily identified and fixed errors made by previous web designers which had been negatively affecting my Google ranking and search opportunities. Ryan is dedicated to his work and is focused on positive outcomes for his client. He is flexible and approachable and always suggests solutions from a consumers view as well as professionally. He is multi skilled and continually seeks more knowledge to keep in tune with the latest technologies. He has increased my Google ranking and attracted more business to me. I highly suggest his skills for your business.
GET IN TOUCH...
Like what you see? Get in touch with us today! Please email us on the form below and we'll get back to you in the time it takes to say, Imagine If my website was better :) Well maybe not that quick... but if you are really in a rush please call Ryan on 0410 625 074.